Nob Hill at Welleby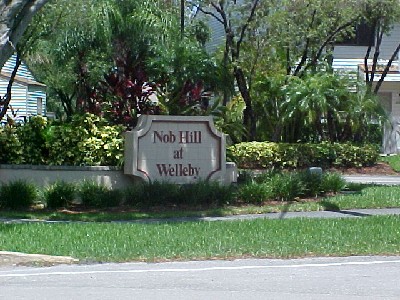 Nob Hill at Welleby HOA (Master Assoc.)
Managed by:
Association Services of Florida
10112 USA Today Way
Miramar, FL 33025
954-922-3514 offc / 954-922-9199 fax

Nob Hill at Welleby Condo Association
Managed by:
J & L Property Mgmt.
10191 W Sample Rd., #203
Coral Springs, FL 33065
954-753-7966 offc / 954-753-1210 fax

Welleby Lakes HOA
Managed by: Self Managed
9727 NW 37 St.
Sunrise, FL 33351
954-444-6338

The information provided by each Community and updated as they provide updates.
Important Information
Location: Sunrise, FL 33351